3C Awards is a group of design awards established to inspire and promote creative minds.
We recognize and support talented designers through awards, exhibitions, by fostering new meaningful professional connections,  providing networking opportunities, and marketing support. 
SIT
FURNITURE DESIGN AWARD
The SIT Furniture Design Award was created to recognize the efforts of talented international furniture designers, interior designers, and interior decorators who use furniture in the design of their spaces. The SIT Award celebrates creativity and shares with the world the innovative visions of furniture and interior designers.
Designed by Karim Rachid Inc
LIT
LIGHTING  DESIGN AWARDS
The LIT Design Awards were created to recognize the efforts of talented international lighting product designers and lighting implementers. We believe that lighting is both an art and a science, and is one of the most important elements of design. The LIT Awards were envisioned to celebrate creativity and innovation in the field of lighting products and applications.
The BLT Built Design Awards honor the expertise of all professionals involved in the realization of outstanding projects, including architecture firms, interior design experts, construction products, and project management.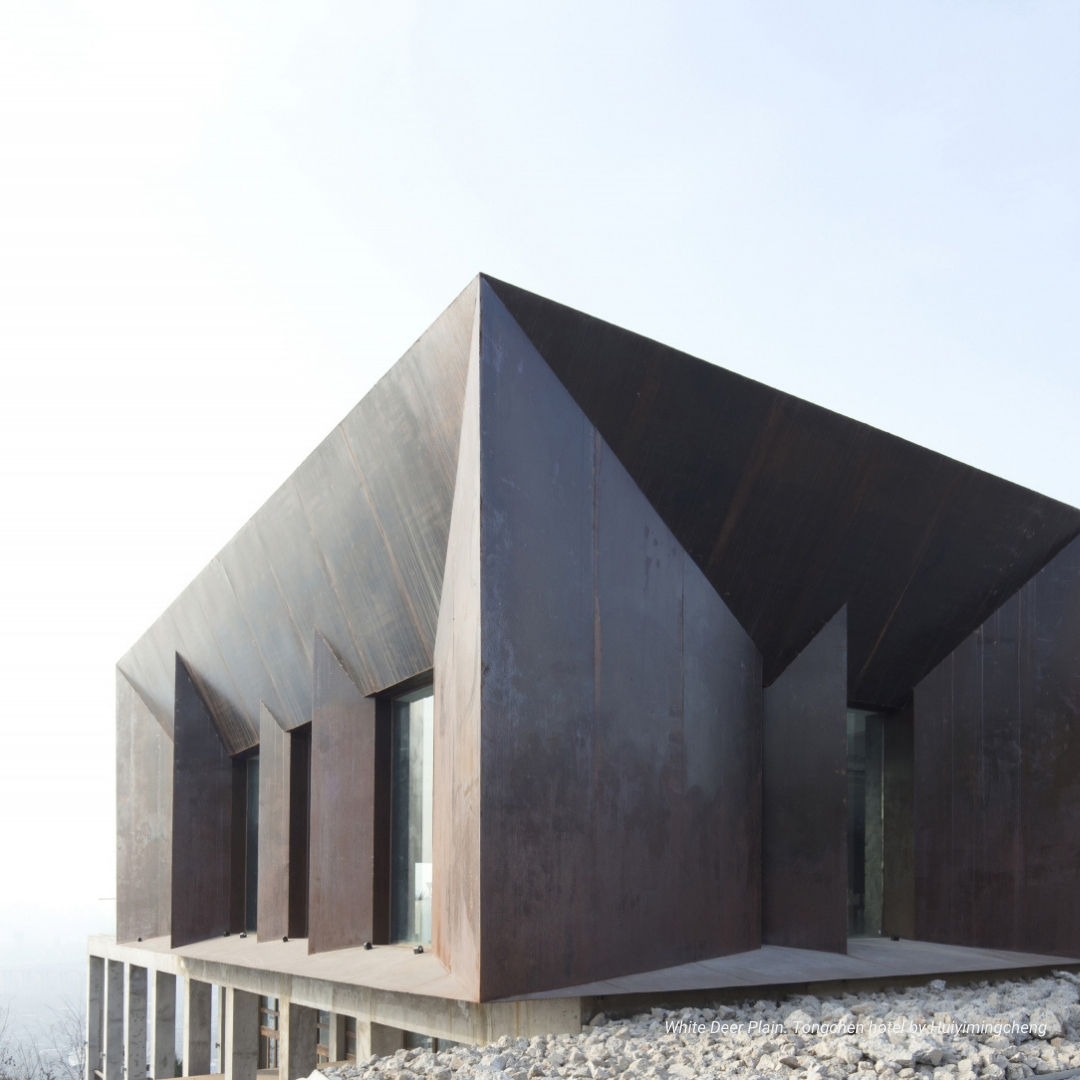 White Deer Plain. Tongchen hotel by Huiyimingcheng
LIV
HOSPITALITY DESIGN AWARDS
The mission of the LIV Hospitality Design Awards is to celebrate the quality of architectural ventures and the diversity of interior design that shape hospitality around the world. The LIV Awards is an inclusive platform, pursuing exceptional projects within the living and dining spaces, from co-living to beach resorts, from fine dining restaurants to pop-up bars.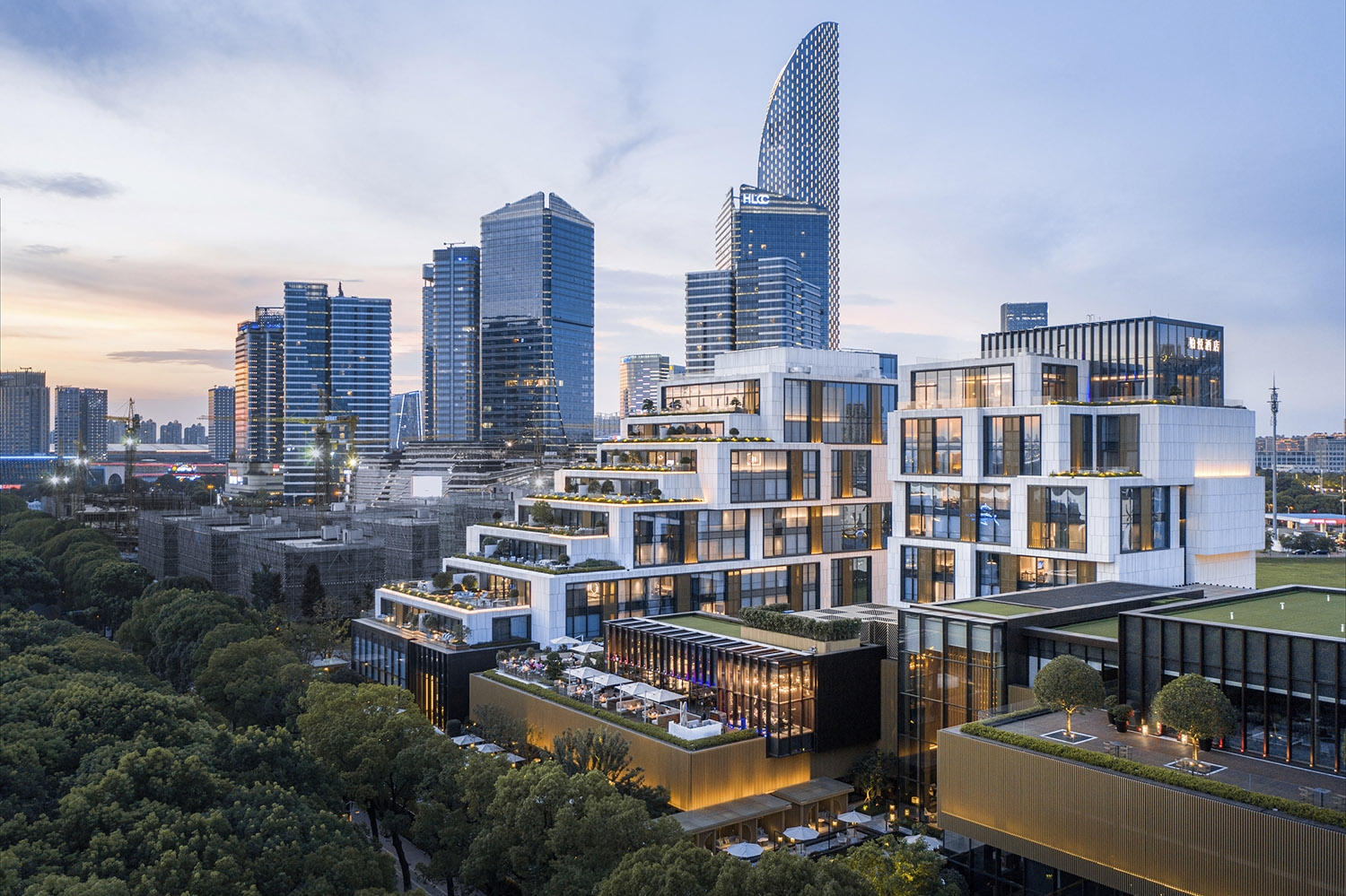 Park Hyatt Suzhou by Kohn Pedersen Fox Associates
FIT Sport Design Awards recognizes the industry's most innovative sports equipment and apparel from around the world. This is the most comprehensive design competition dedicated to sports equipment and apparel, uniting creativity, innovation, and performance. We celebrate designers' creativity and exceptional vision while honoring socially responsible practices that will inspire the next generations!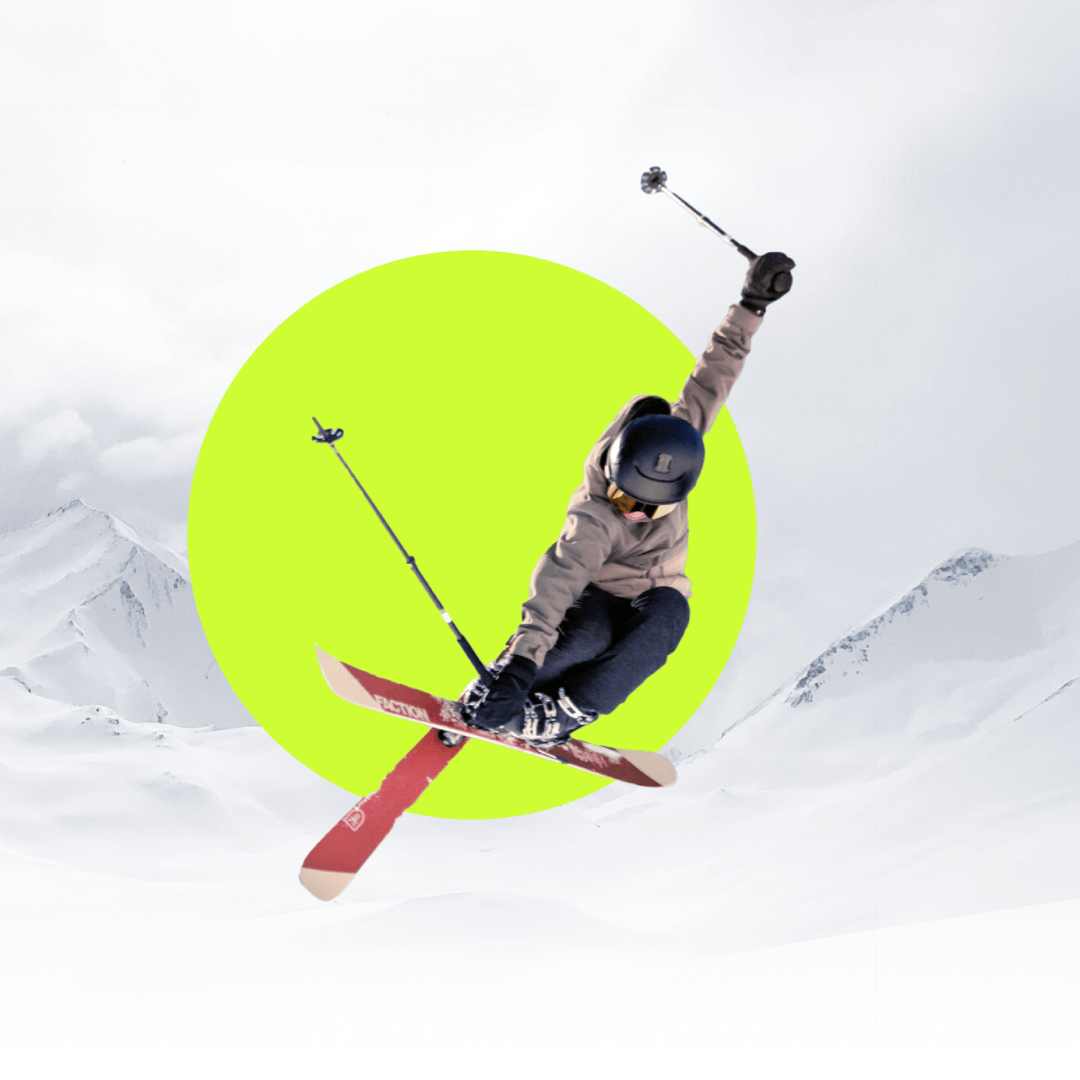 Picture by Sebastian Staines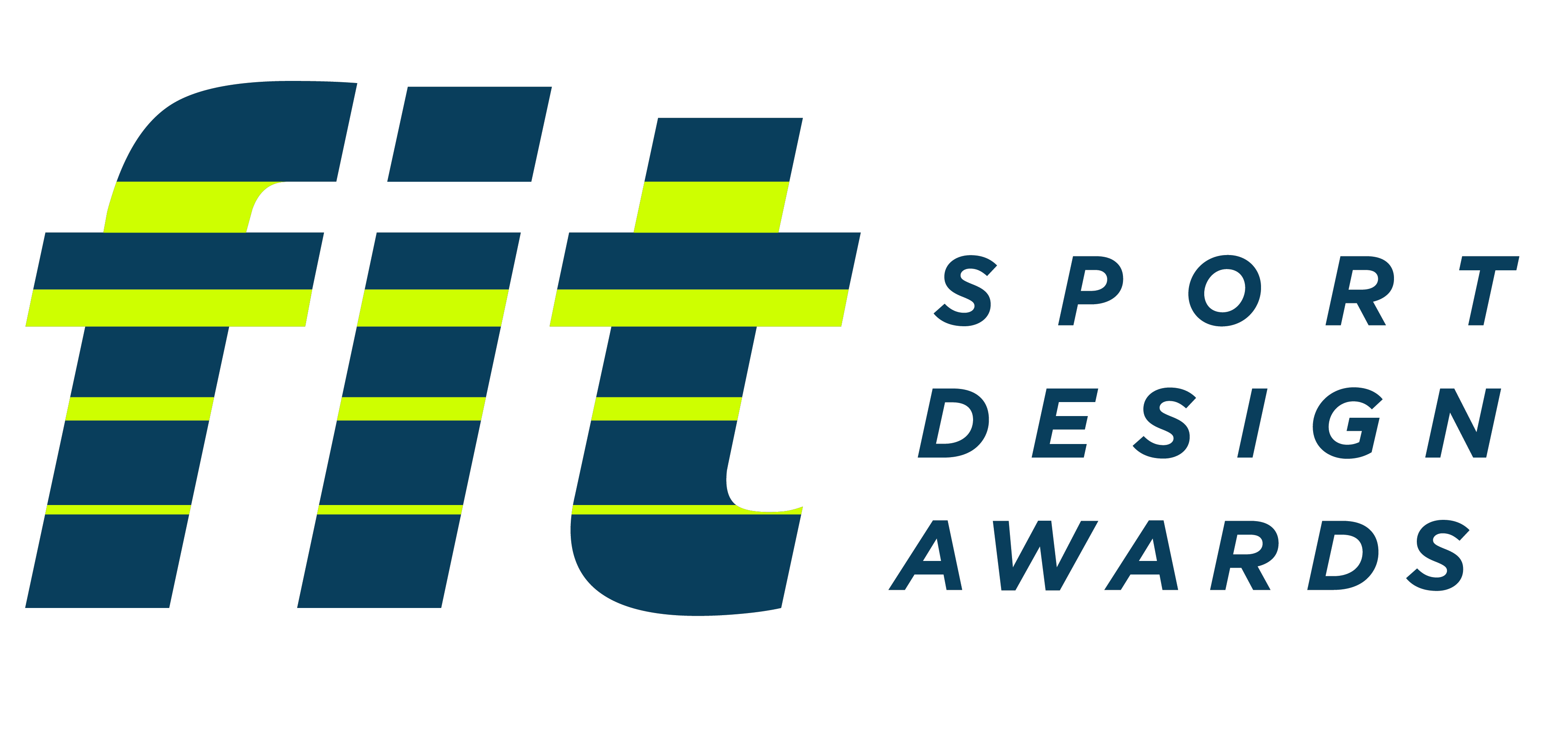 D5 MAG is a design advocacy platform that brings together five key design disciplines: Architecture, Interior Design, Industrial Design, Furniture Design, and Lighting design. As a comprehensive online magazine, it shares trends, industry news, innovations, and outstanding projects, making it the perfect destination for design inspiration.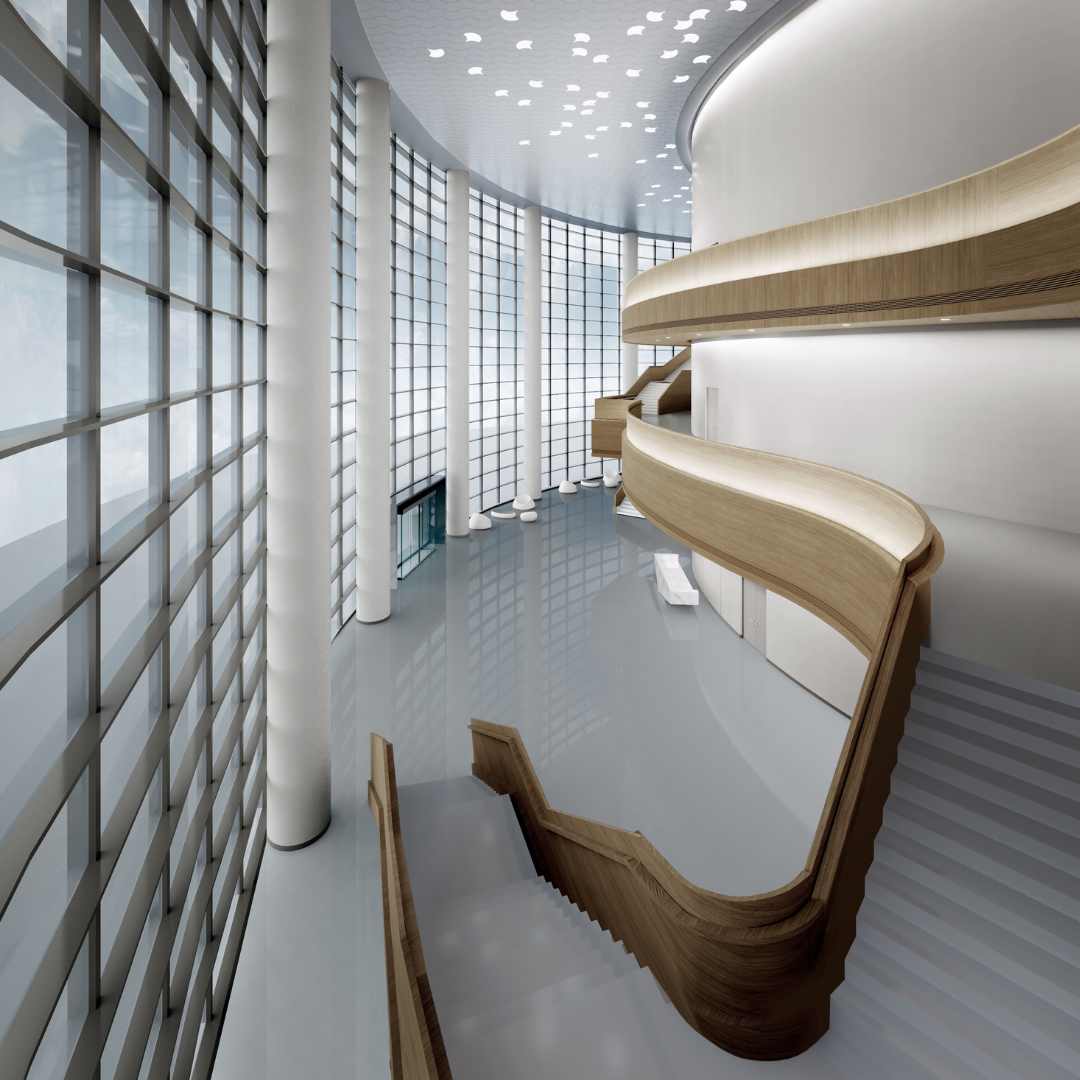 Gaoxin Culture Center by China Construction Shenzhen Decoration