Hossein Farmani
Co-Founder
Hossein Farmani published the first Los Angeles based fashion magazine, VUE, in 1985. He also published FotoFolio Magazine in 1986, promoting the work of contemporary photographers across the country. FotoFolio won numerous awards and is in the permanent collection of The Library of Congress.
Hossein led the industry in philanthropy by creating a benefit auction foundation call Focus On AIDS (FOA) in 1987, a volunteer-based non-profit organization whose purpose sole is to auction photography, donating 100% of its net proceeds to AIDS research, care and education.
In 1992, Farmani established Farmani – Yamanouchi design studio, a leading marketing agency focusing on fashion catalogues and consumer electronics industry design. As an Internet pioneer, Hossein established Artnet one of the first internet service providers in Los Angeles which landed him on the cover of New York Times Business cover.
His first experience with Awards was a co-chair of Hollywood Film Awards and in 2004 he established the Lucie Awards, Oscars for photography.
Since then, Farmani has developed a growing portfolio of projects and companies.
Astrid Hébert
Co-Founder & Director
Originally from France, Astrid Hébert graduated from the University of La Rochelle with a Master's Degree in Marketing. She is an accomplished entrepreneurial professional with more than fifteen years' experience in Business Development, Marketing, Events, and Project Management.
After living for twelve years in Asia, working as Director of Sales & Marketing in the Hospitality industry, she moved back to Europe.
Astrid Hébert joined the Farmani Group in 2018 as Vice-President, opening the European office in Budapest and leading the company growth for two years. She is now the co-founder and Director of the 3C GROUP based in Switzerland.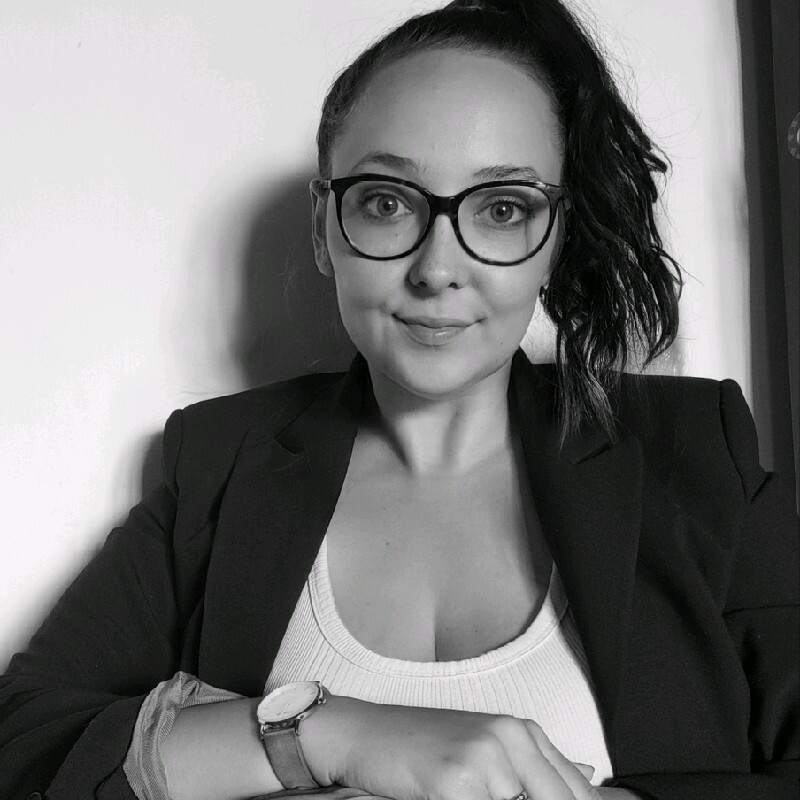 Mirna Huhoja-Dóczy
Marketing Manager
Mirna is a seasoned marketing and communications professional with a proven track record of success. With a degree in Information Sciences from the University of Zagreb and over 10 years of experience in the industry, she brings a wealth of knowledge and expertise to the table. Throughout her career, Mirna has honed her skills in the publishing industry and as a marketing and communications consultant, providing top-notch services and developing brands with impactful campaigns. She joined the 3C Awards as a marketing expert, leveraging her experience to drive the company's growth and strengthen its reputation.
Aline Martins dos Anjos
Customer Service Officer
Graduated in Architecture and Urbanism from the Federal University of Ouro Preto, in Brazil, Aline is currently doing a master's degree in Architecture at Budapest University of Technology and Economics. Aline has a background in lighting design and interior design.
Early 2020, Aline joined the Farmani group looking after the customer service and advising all Designers, Architects, and Photographers. Aline is also providing assistance to all 3C Awards programs.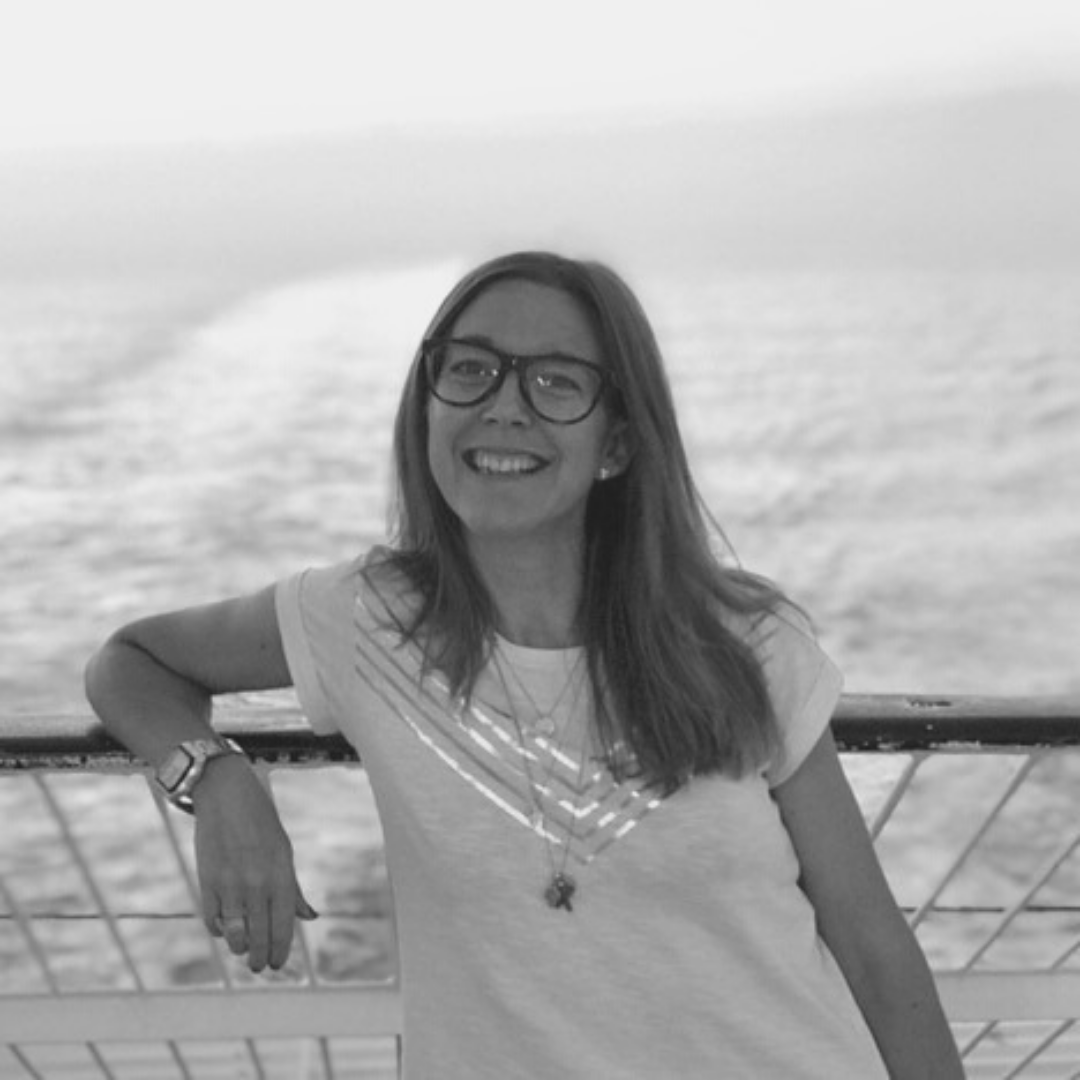 Stephanie Verdonck
Partnerships Manager
Stephanie Verdonck graduated from the University of Nice with a Bachelor's Degree in Tourism.
She is a passionate traveler and has over 20 years of experience in travel, globe trotter, specialist: Southeast Asia including 8 years of expatriation in Thailand.
Now based in the PACA region ( South of France) as an independent professional, she is helping future travelers with custom-made trips as well as building mindful relationships around her second passion "Design". Stephanie is fond of eco-responsible design projects in the tourism sector, Architecture, and contemporary design.
She joined the group to promote partnerships between design schools, universities, professional associations, and 3C Awards programs, providing more visibility to students, emerging talents, and professional designers' work.
partnerships@threec.group
Terezija Jerković Bjelajac
Marketing & Social Media Manager
During her studies at the Faculty of Political Science in Zagreb, Terezija worked as a journalist on numerous digital media platforms that needed her creative writing skills.
After getting her Master's degree in Journalism and Public Relations, she took up working as a social media manager, content creator, and program coordinator for different clients, helping them to promote their work, and build their visual identity using her designs.
Terezija is managing the social media accounts of 3C Awards.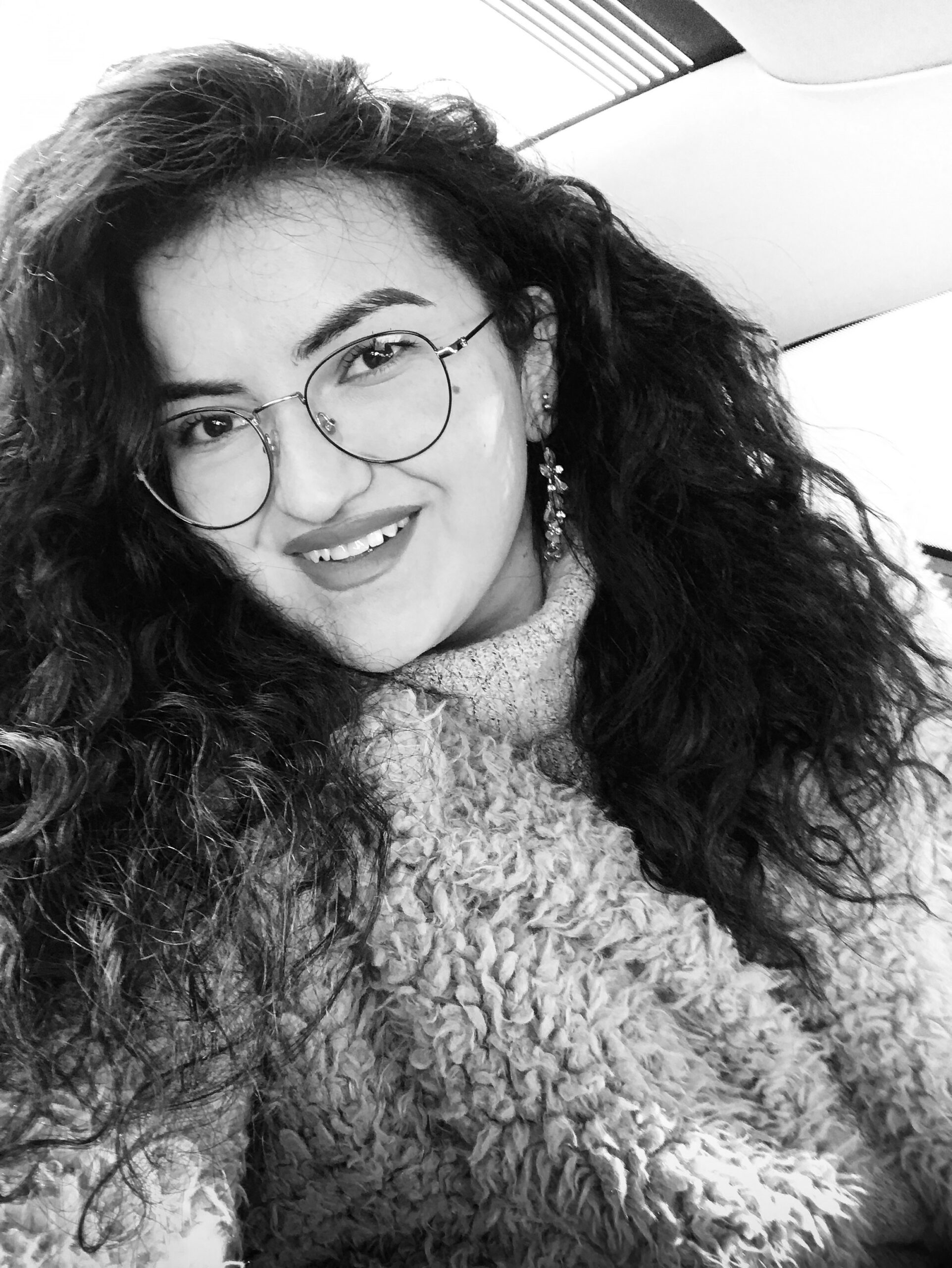 Denitsa Kirova
Graphic Designer
Denitsa Kirova is educated in the field of graphic design and digital marketing. She enriches her knowledge and skills with additional courses.
She has worked as a graphic designer for numerous companies around the world. She is specialized in the field of branding design and design for social networks.
Denitsa contributes to the company's growth with her graphic design skills.
Company
3C Awards is part of Three C Group GmbH
Grabenstrasse 15a
6340 Baar, Switzerland
GENERAL INQUIRY & 
PRESS
astrid.hebert@threec.group